DEVELOPMENT & RECOGNITION
HOME STRETCH WITH SINGAPORE TURF CLUB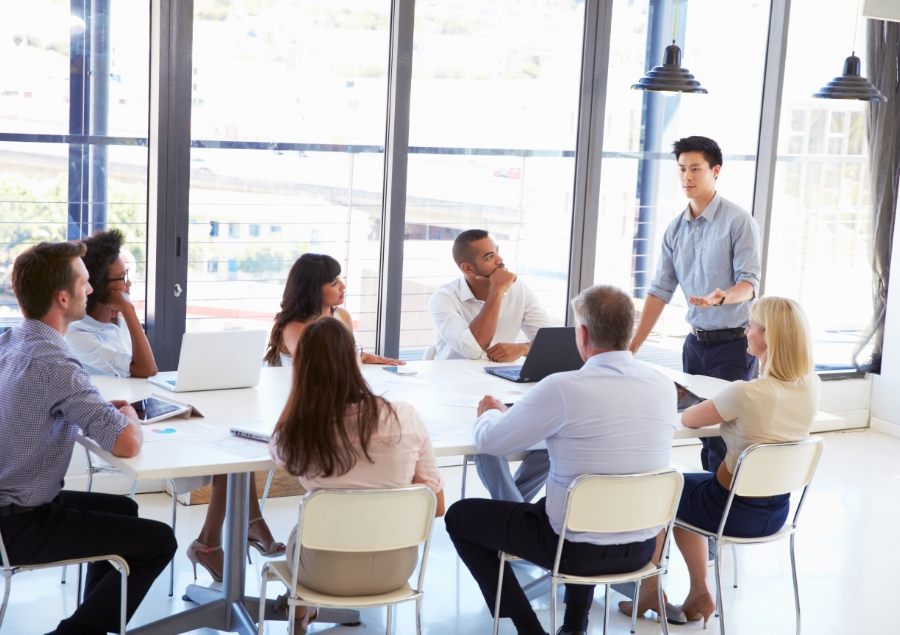 HOME STRETCH WITH SINGAPORE TURF CLUB
People is a top priority for the Club. As we transition our business operations for the home stretch, we have ramped up investments in employee training and development. The Club is also recognising our talents for their contributions in the closing chapters of the Club's long history.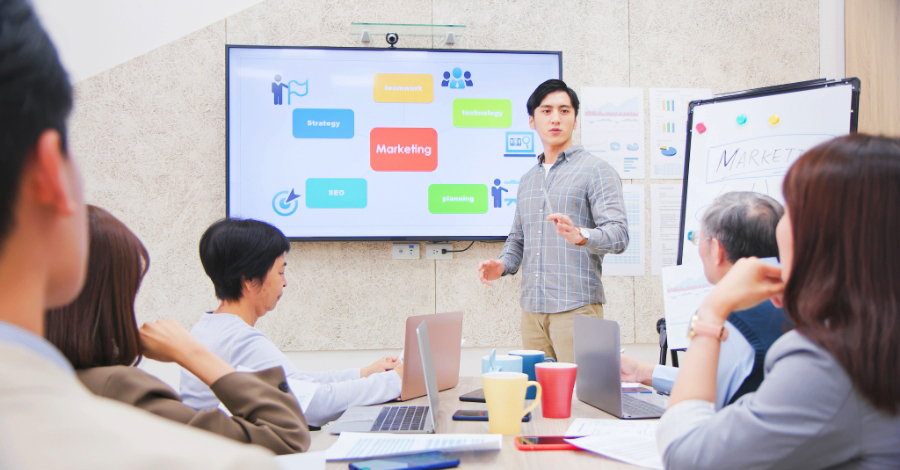 TRAINING & DEVELOPMENT
In a bid to encourage lifelong learning, Singapore Turf Club has in place a development framework to support employees in acquiring skills and competencies for the future economy. They can upskill to stay relevant and enhance current competencies as well as reskill to acquire new competencies to be future ready!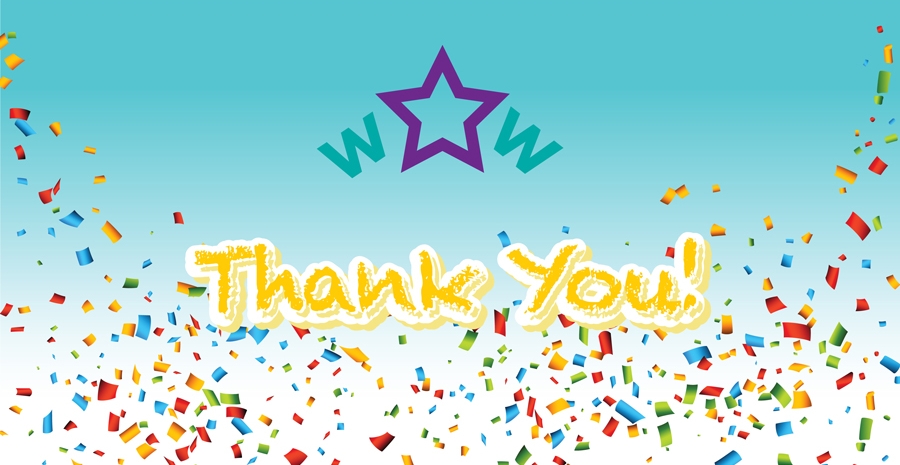 'WOW' PROGRAMME
With an aim to nurture a positive workplace culture and promote employee collaboration, the 'WOW' programme is our very own initiative to recognise and appreciate employees who display positive work attributes. It is a platform for all our employees, including the senior management team, to highlight and share the outstanding work ethics of fellow colleagues.