DEVELOPMENT & RECOGNITION
GROWING WITH SINGAPORE TURF CLUB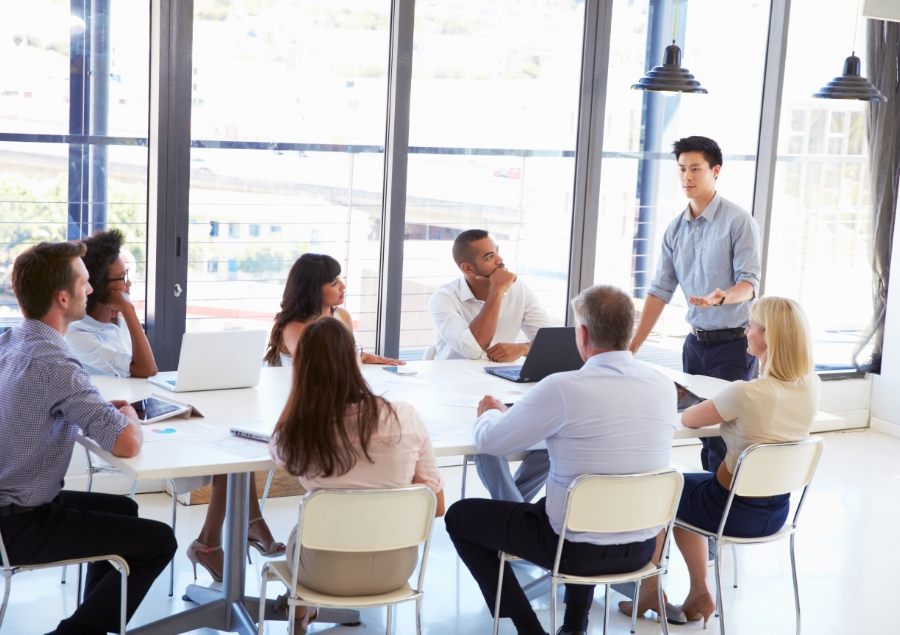 GROWING WITH SINGAPORE TURF CLUB
With people as one of our top priorities, we advocate for investing in training and staff upgrading. We empower our employees by providing various development opportunities to help them advance in their careers and enhance their job competency. Through our recognition programme, employees identified by our senior management team and fellow colleagues for demonstrating positive work attributes are rewarded.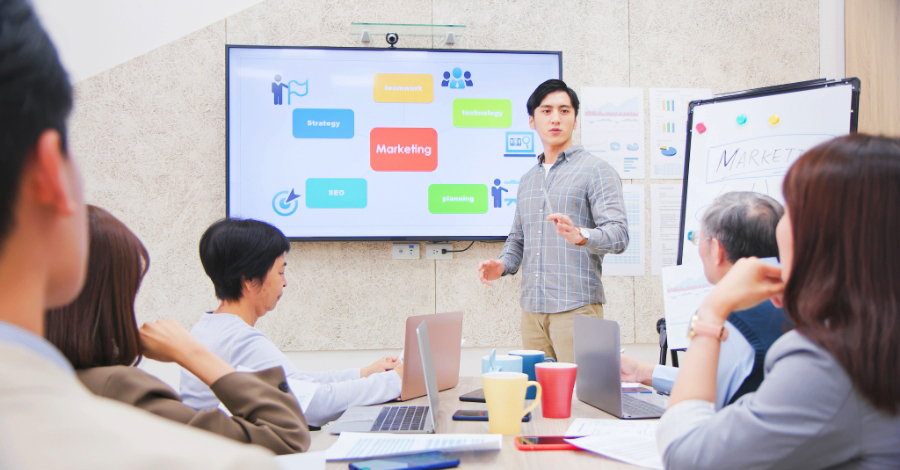 TRAINING & DEVELOPMENT
In a bid to encourage lifelong learning, Singapore Turf Club provides a development framework named "SURF on TURF". Under this scheme, employees acquire skills and competencies in tandem with the needs of the Club. They can upskill to stay relevant and enhance current competencies as well as reskill to acquire new competencies to be future ready!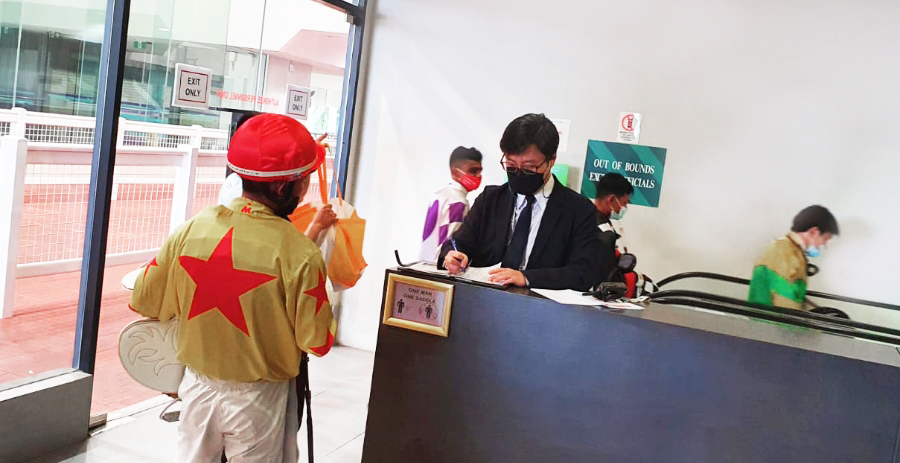 RACEDAY ASSOCIATE PROGRAMME
The Raceday Associate Programme equips our employees with specialised skills to perform unique roles during race days. Structured on-the-job training with career professionals is provided for employees to gain experience and qualify for positions including Clerk of Scales, Clerk of Course and Race Judge.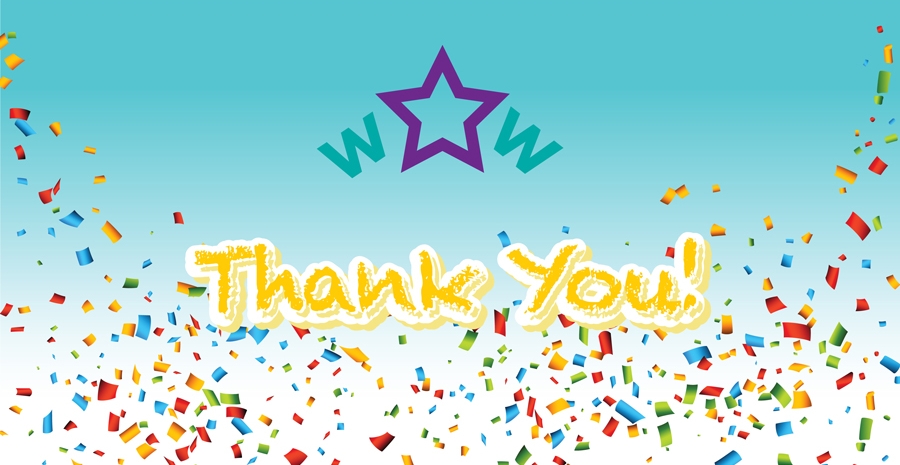 'WOW' PROGRAMME
With an aim to nurture a positive workplace culture and promote employee collaboration, the 'WOW' programme is our very own initiative to recognise and appreciate employees who display positive work attributes. It is a platform for all our employees, including the senior management team, to highlight and share the outstanding work ethics of fellow colleagues.