Our Estate
Set in a lush landscape, Singapore Turf Club offers a variety of unique and functional, indoor and outdoor spaces which can be customised to cater to your event requirements. Be spoilt for choice and let our expert team create the perfect setup to make your event a memorable one.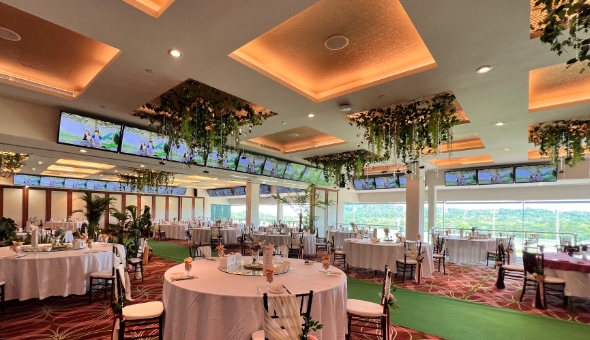 Function Rooms
Located on Levels 3 and 4 of the Grandstand building, all our function rooms come with floor to ceiling windows offering a spectacular bird's-eye view of Singapore's only world-class racetracks.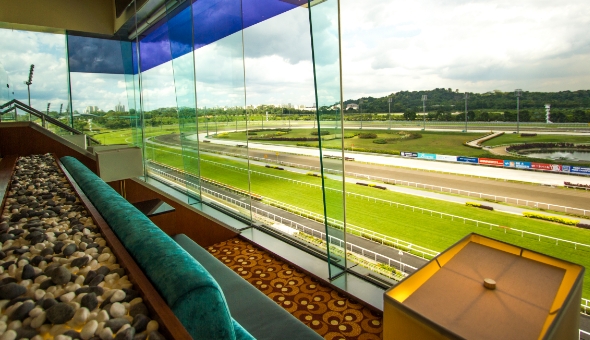 Corporate Boxes
Private and intimate, each corporate box is tastefully designed and features panoramic window seating looking out to our world-class racetracks for that warm and cosy vibe.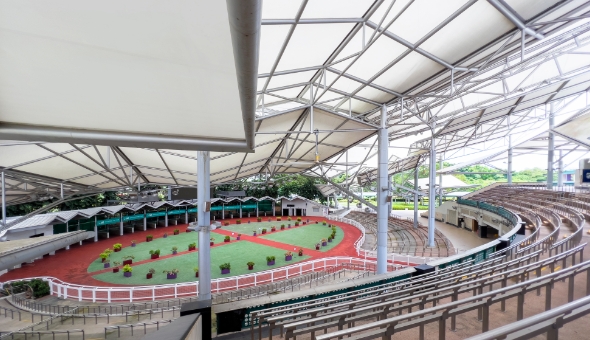 Bespoke Spaces
Unique, expansive and flexible outdoor spaces like no other, our bespoke spaces are especially suitable for one-of-a-kind events in an iconic location.
Plan An Event With Us
Explore endless possibilities when planning your event at Singapore Turf Club. Move seamlessly from an indoor business conference to an outdoor team-building session, or plan your private party with us. Our expert team knows just the right space for you to have your perfect event.
Corporate Events
Social Events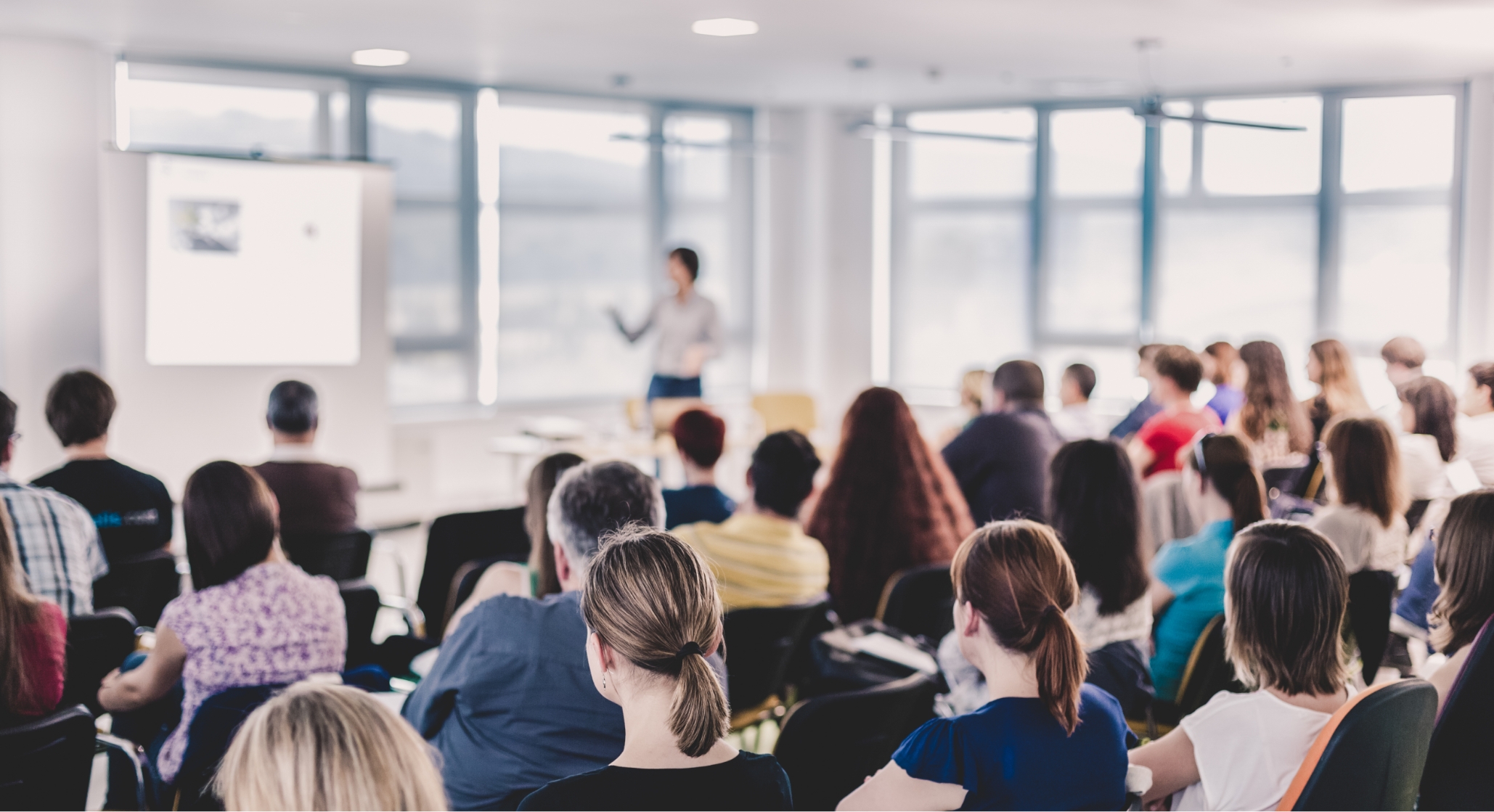 Meetings & Seminars
Singapore Turf Club is an ideal venue to host your meetings and seminars. Our full suite of function rooms and corporate boxes can be configured to cater to your group size and event style - including breakout rooms and a separate space for coffee breaks.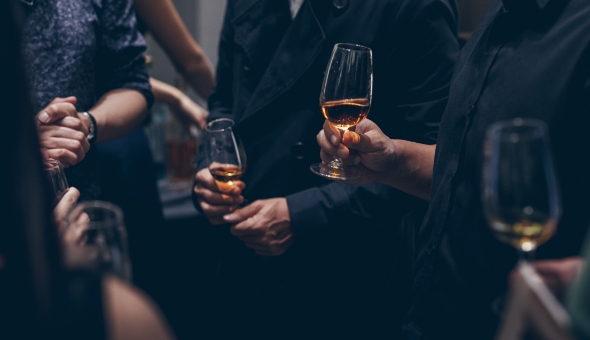 Networking Events
Impress your guests with a networking event held at a venue like no other. Whether you are looking to facilitate a large networking session over wine appreciation or an intimate chat for coffee connoisseurs, leave the setup to us and immerse yourself in building connections.
Product Launches
Looking for an unconventional venue for an all-important product launch? Explore our bespoke spaces that can be customised to your specifications. Alternatively, be limited only by your imagination in our myriad of functions rooms and corporate boxes, all affording your guests' spectacular views of Singapore's only world-class racetracks.
Images are for illustrative purposes only