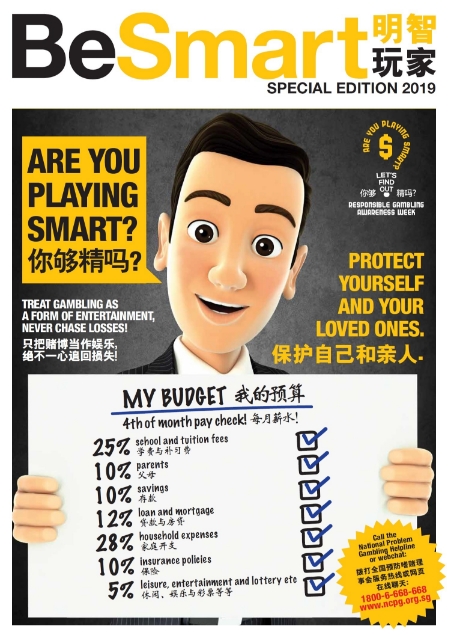 OUR COMMITMENT & POLICY
Singapore Turf Club is committed to provide an environment that supports Responsible Gambling initiatives set by National Council of Problem Gambling. We work closely with agencies that address responsible gambling to ensure that social safeguards are in place and that patrons are well informed to wager responsibly and know the avenues to seek help should they need it.
INTEGRITY AND ACCOUNTABILITY

We hold to high standards and integrity in our horse racing operations, and ensure horse races and related events are accessible only to those age 18 years and above. 
We ensure communications and related collaterals on responsible gambling are placed prominently on our website and on-site displays to educate patrons. Our information on horse racing is factual and transparent and is available at all times for our patrons so as to assist them in making informed decisions regarding their gaming choices.
We take an active role in the Responsible Gambling Awareness Week to reinforce the importance of responsible gambling and support Singapore Pools' outreach engagement programmes with patrons at the Racecourse, they are provided with information on safe gambling practices and referrals for assistance with gambling-related issues.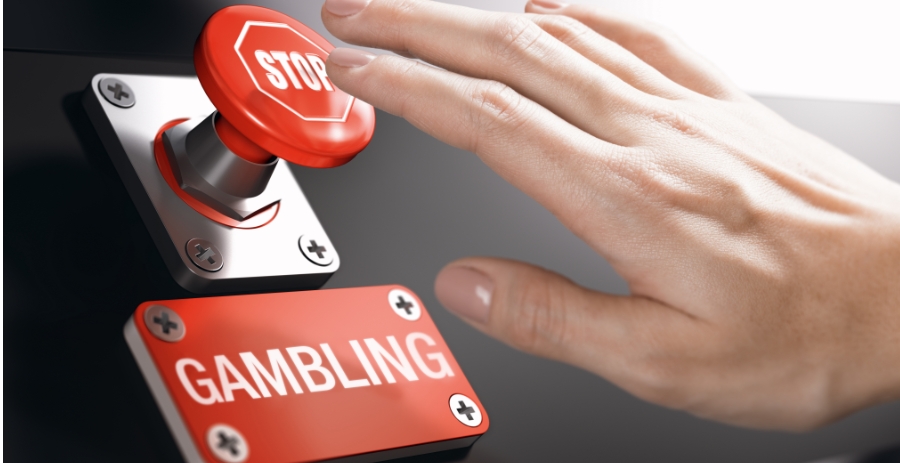 Signs of Problem Gambling
There are a variety of signs that may indicate an individual having problem with gambling. The signs may include:
Always thinking or talking about gambling.
Finding it difficult to stop, control or reduce gambling activities or feeling irritable when attempting to do so.
Gambling more to chase losses or get out of financial trouble.
Spending beyond one's means on gambling.
Feeling lost or a sense of emptiness when not gambling.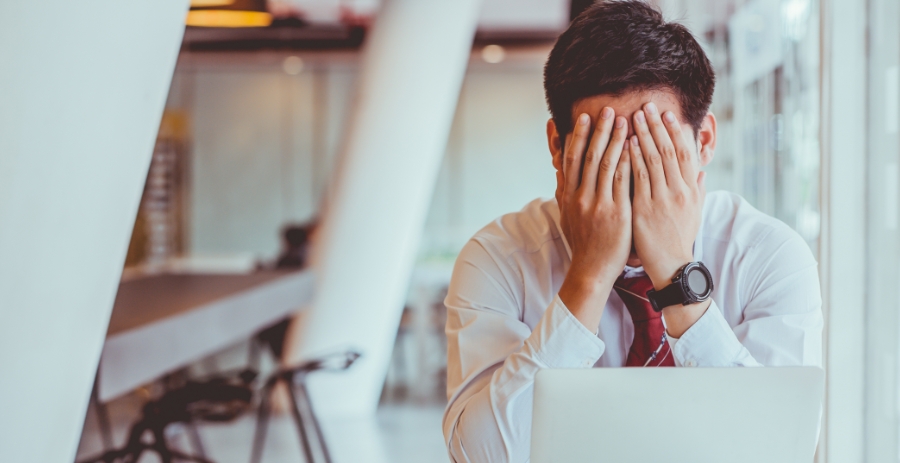 Negative Impact may include:
Mental and emotional health issues - depression, anxiety, reduced self-worth, sadness, anger, suicidal thoughts, increased alcohol or drug use, resentment, embarrassment, exhaustion.
Physical health issues – insomnia, headaches, back or neck pain, stomach upset.
Social issues – arguments, strained relationships, alienation, separation, divorce, physical or mental abuse.
Financial issues - loss of income, inability to pay bills, increased debt, bankruptcy.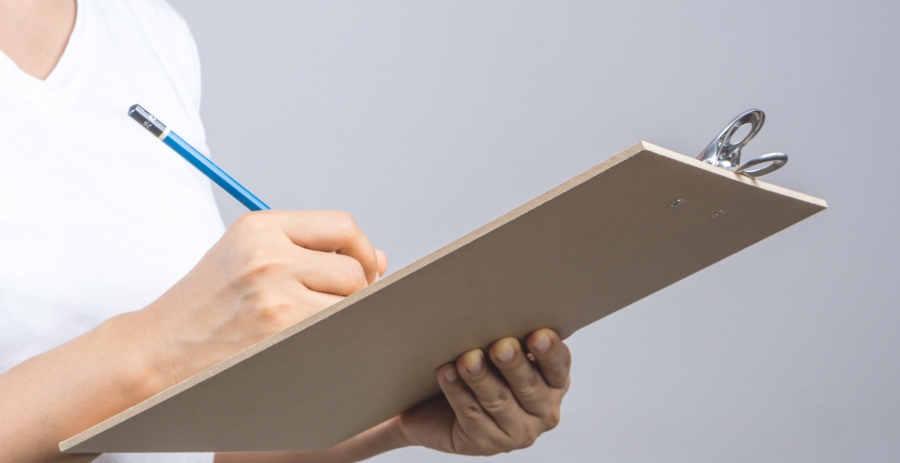 Self-Assessment
If you have doubt about yourself or a loved one who may have gambling problem, take this short online test​ to assess your risk profile.
Gambling information and support
Singapore Turf Club collaborates closely with agencies that address responsible gambling and participates actively in all public gambling forums. Customers who require additional assistance on problem gambling are encouraged to contact the National Problem Gambling Helpline at 1800-6-668-668.