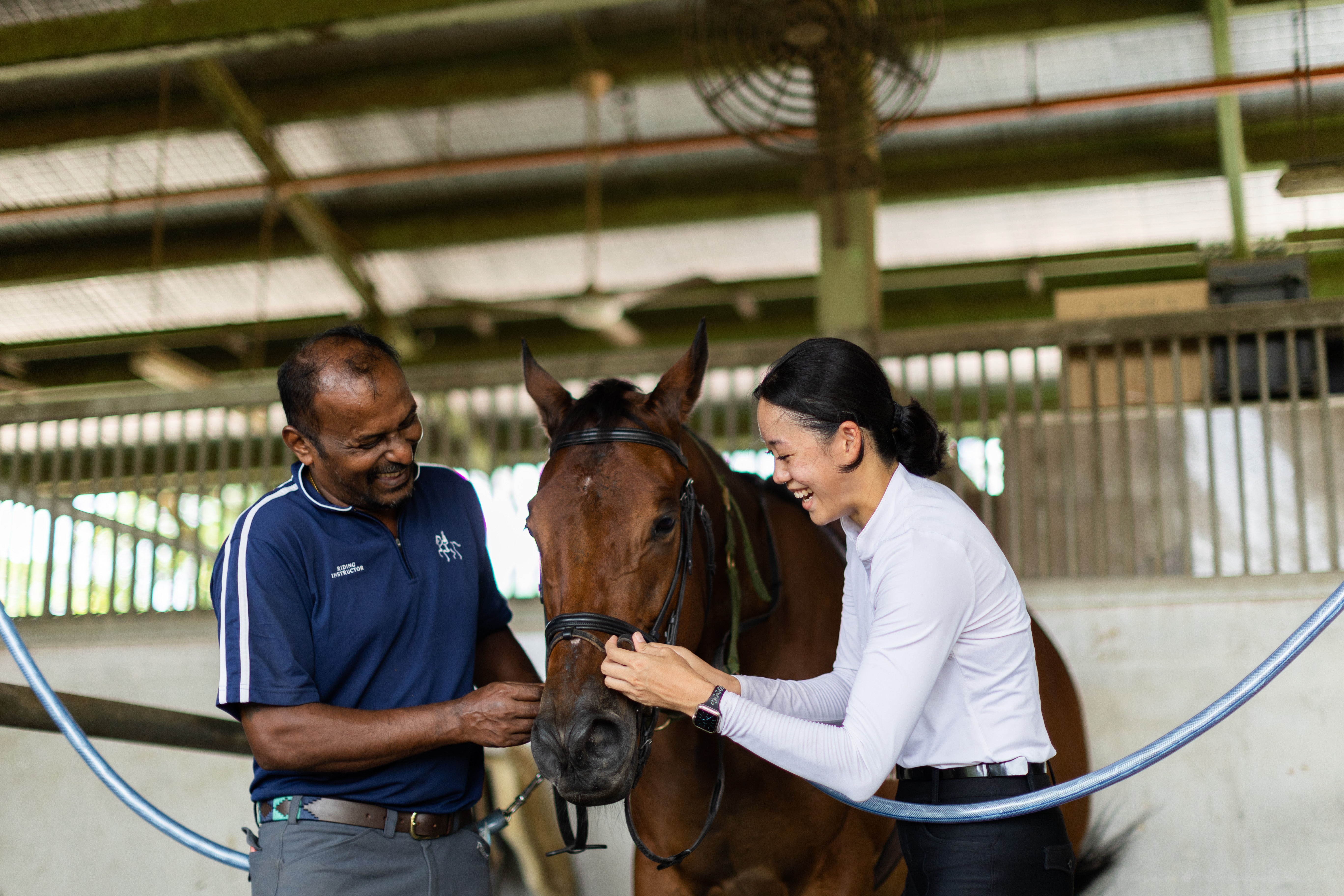 New to horse riding? Fret not. Our leisure horse ride experience is designed just for you. Learn from our seasoned instructors all about the gears required for a safe ride and how to properly tack up your horse. During the horse grooming session, our instructors will also impart their tips and tricks to keeping our horses happy and healthy.
Price: $118.00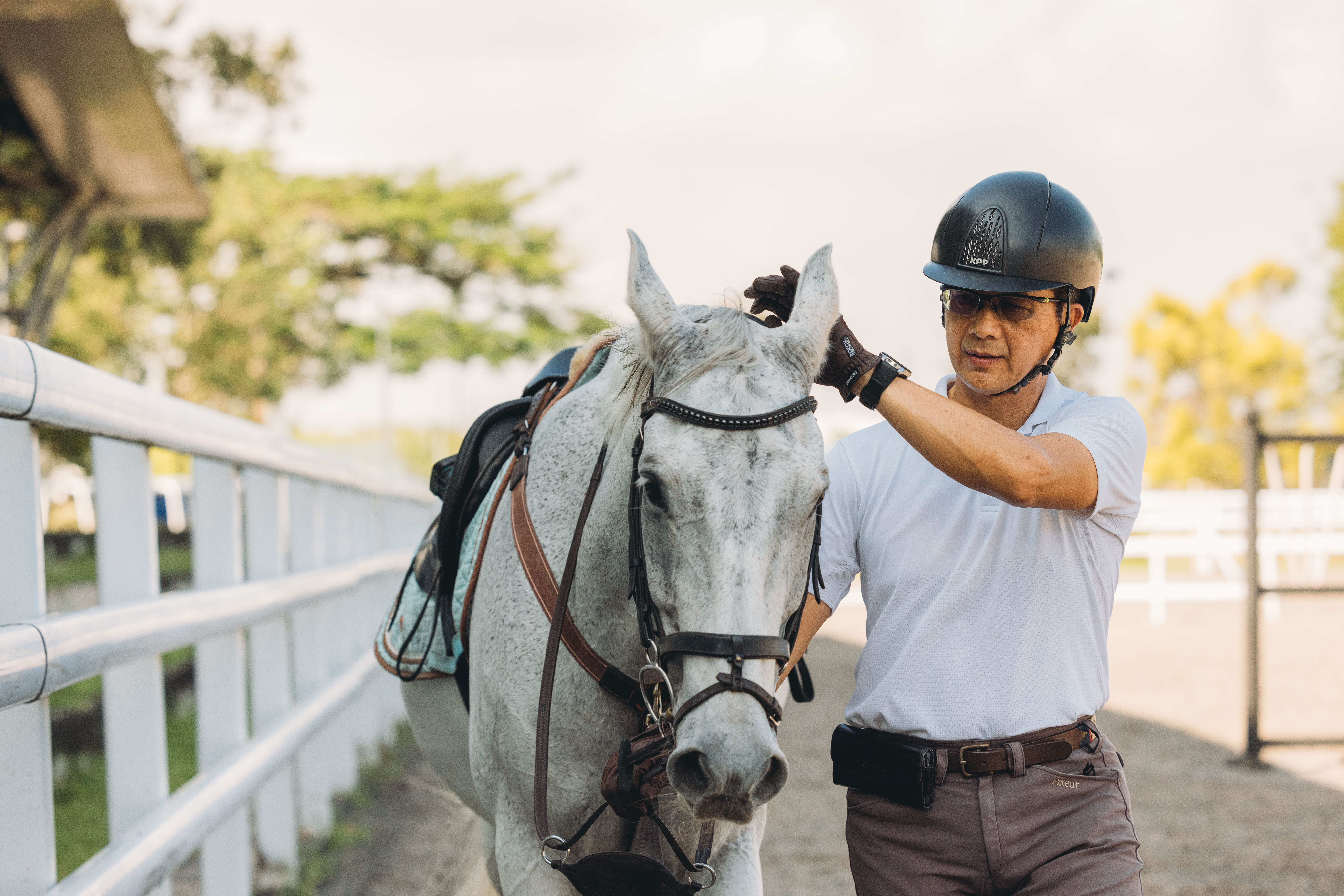 Escape the hustle and bustle of the city and experience a horse-riding adventure trail through scenic lush greenery! Take in the charming sights and sounds of nature at Singapore Turf Club Riding Centre, a world-class riding centre spanning three hectares in Northern Singapore, atop majestic yet gentle horses. Be sure to keep your eyes peeled during your journey for horses in training or horses playing and interacting with one another. 
Price: $108.00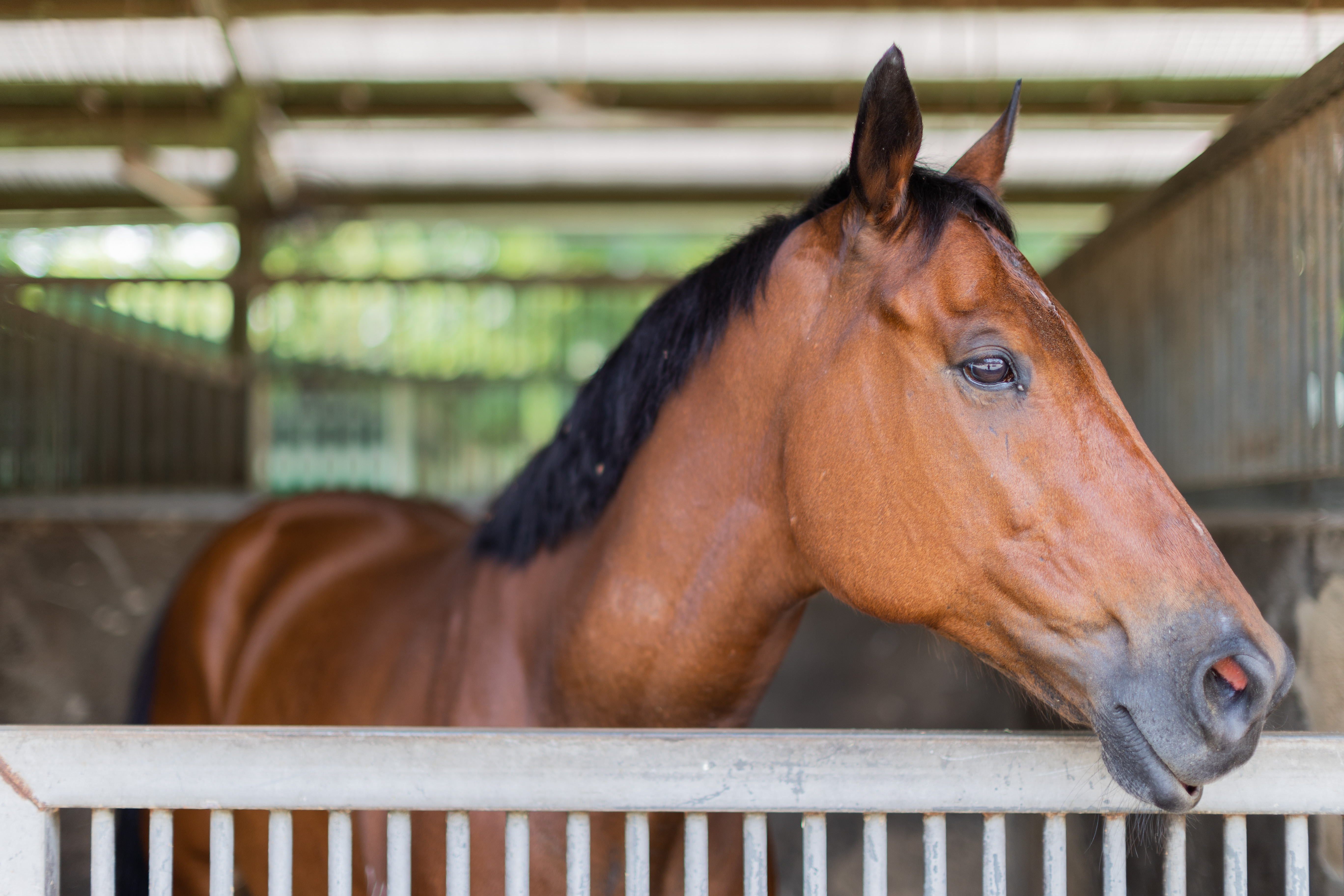 Get an exclusive, inside look at our stables and let our stable manager be your guide for some hands-on experience on caring for horses. Be treated to an up-close and personal encounter with our friendly horses, including petting them to your heart's content. Be sure to stand by your cameras to capture this memorable experience.
Price: $88.00
Children must be at least 5 years old for above activities; children below 8 years old must be accompanied by an adult. For the safety of the riders and the welfare of our horses, the acceptable weight limit for a rider is between 30kg and 75kg for activities that include horse riding.
TIME SLOTS
Tuesdays to Sundays, 45 minutes per session (subject to availability)