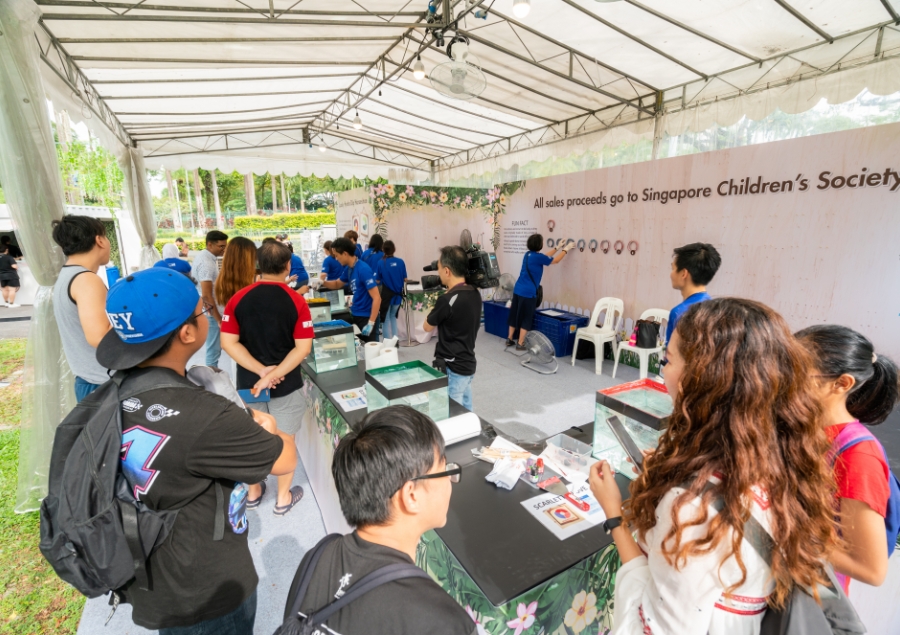 We support a host of community and social causes by raising funds through charity races and other community engagement initiatives. We also open our doors to numerous community events.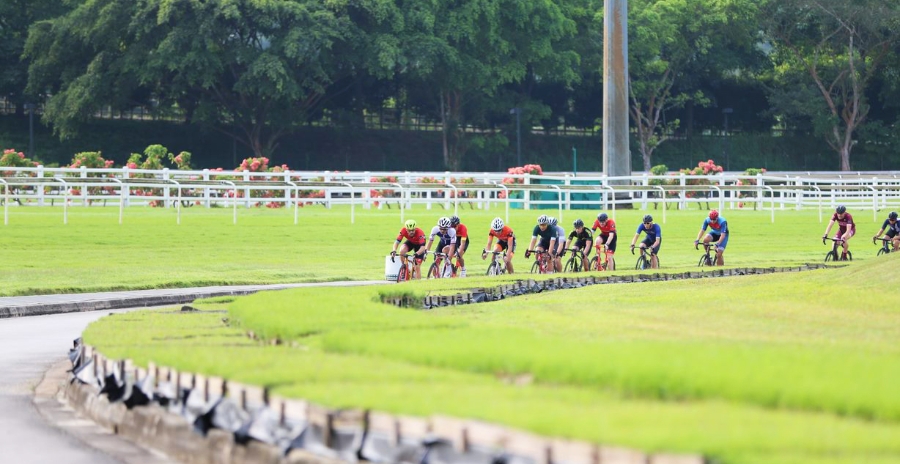 COMMUNITY ENGAGEMENT
From music and art appreciation to sports and other recreational events, our vast grounds offer boundless opportunities to host community events that serve to strengthen community ties. Involving children, youth, adults and seniors, these community initiatives help to promote social cohesion and inclusion.