CONNECTING WITH COMMUNITY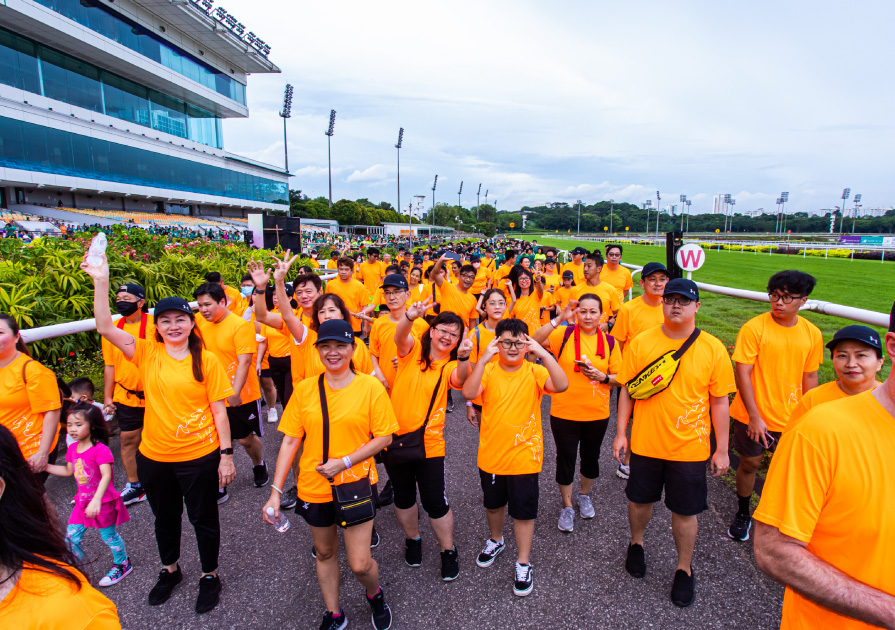 CONNECTING WITH COMMUNITY
Singapore Turf Club is committed to connecting with the community and creating a positive impact on society. Through our multitude of community engagement initiatives and social partnerships, the Club aims to bring people closer together, and build a stronger, more inclusive community.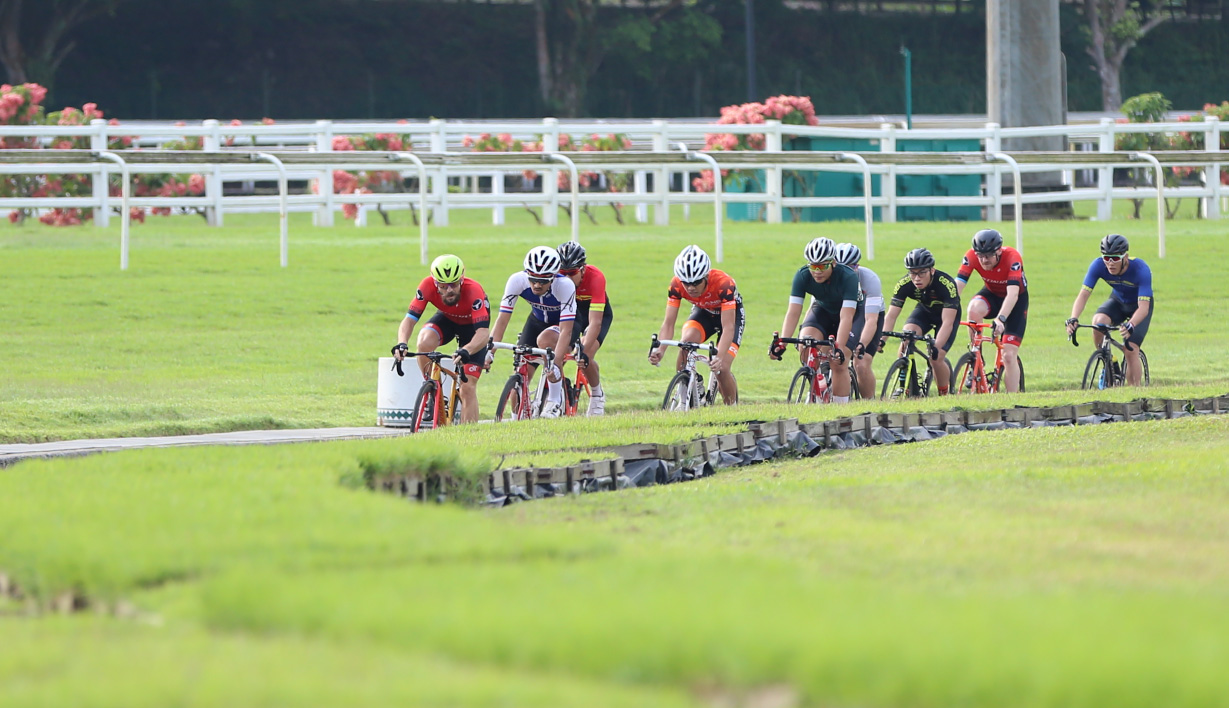 COMMUNITY ENGAGEMENT
From music and art appreciation to sports and other recreational events, our vast grounds offer boundless opportunities to host community events that serve to strengthen community ties. Involving children, youth, adults and seniors, these community initiatives help to promote social cohesion and inclusion.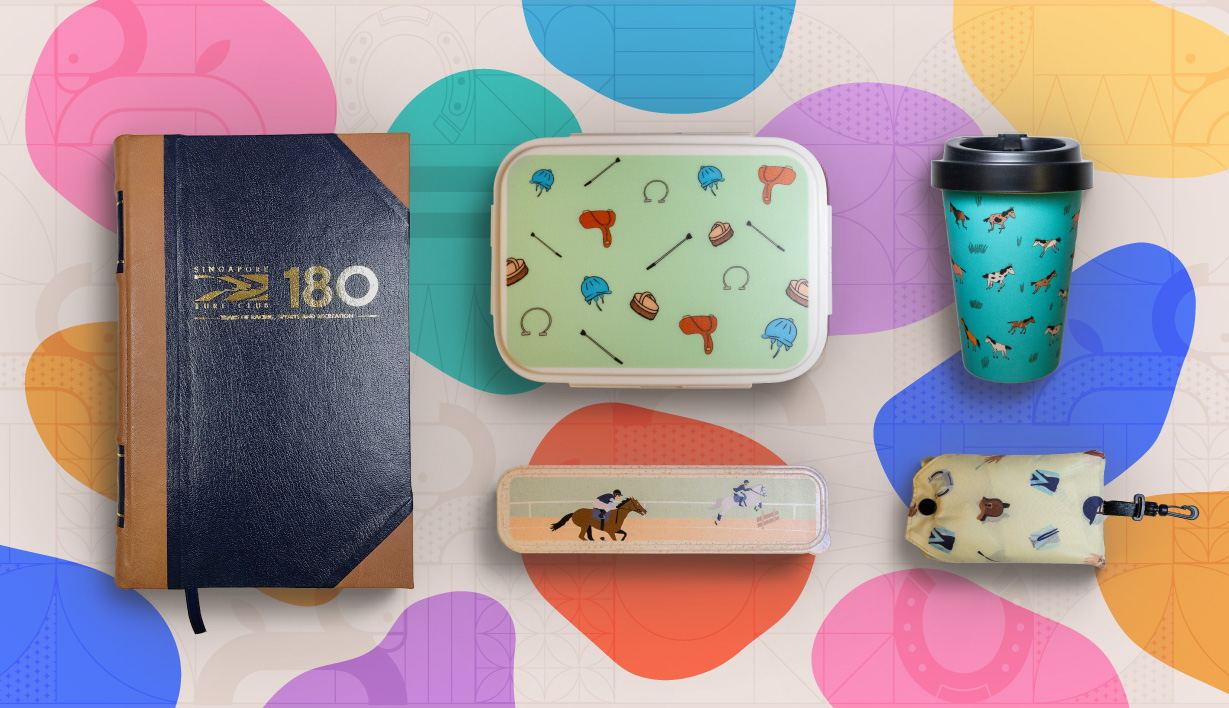 SG ENABLE PARTNERSHIP
To commemorate 180 years of racing, sports and recreation, Singapore Turf Club collaborated with i'mable Collective, an initiative by SG Enable to commission a group of artists with disabilities to design and develop a collection of corporate gifts that showcase their artistic brilliance and mastery.