LIFE AT SINGAPORE TURF CLUB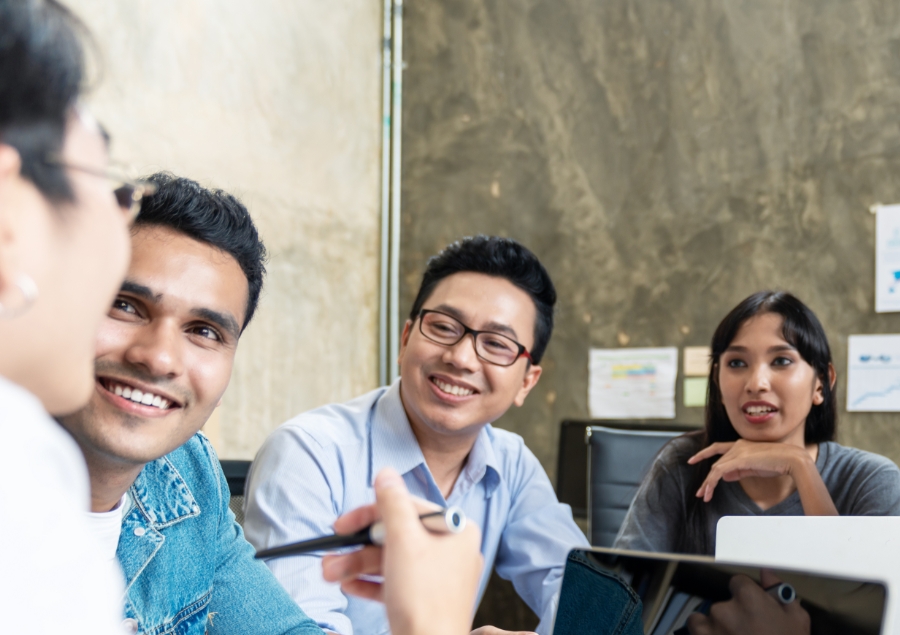 LIFE AT SINGAPORE TURF CLUB
We are embarking on an exciting transformation journey to elevate the horse racing sport, engage the wider community and become a recreation destination.
Whether you love working with horses or simply want to be surrounded by lush landscapes, many exciting opportunities await talents like you. Discover unique roles across various functions that best suit your capabilities and inspire you to go further professionally.
Join us and be part of our diverse and inclusive workforce!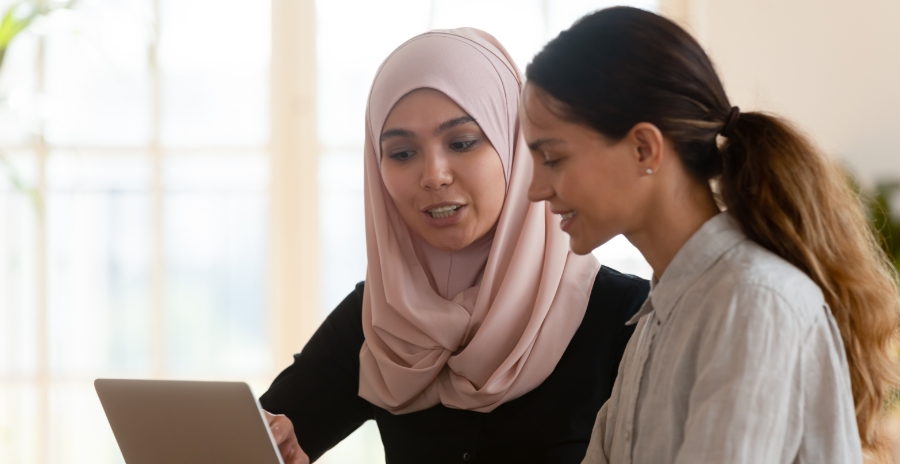 CAREER OPPORTUNITIES
Whether you are a working professional, young graduate or student, explore the different positions that we offer and take your first step towards a fulfilling career with us.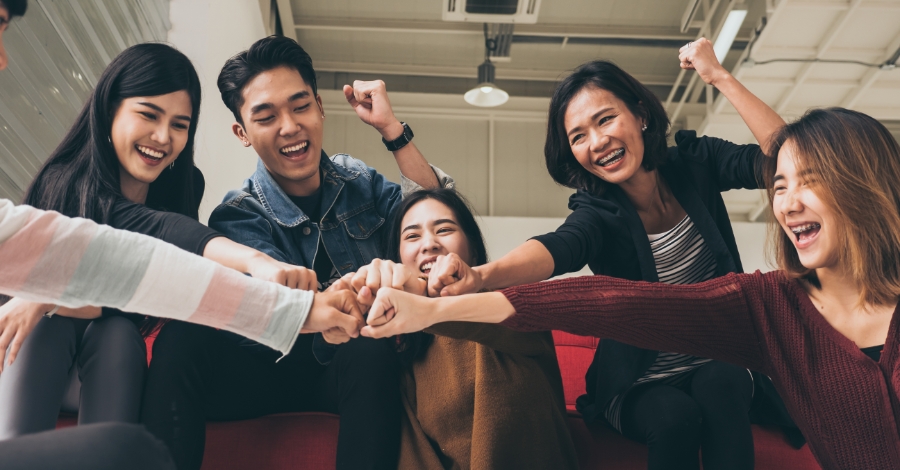 DEVELOPMENT & RECOGNITION
People are our greatest asset and we future-proof our organisation by investing in training and development for our employees. We want them to be empowered to be the best that they can be.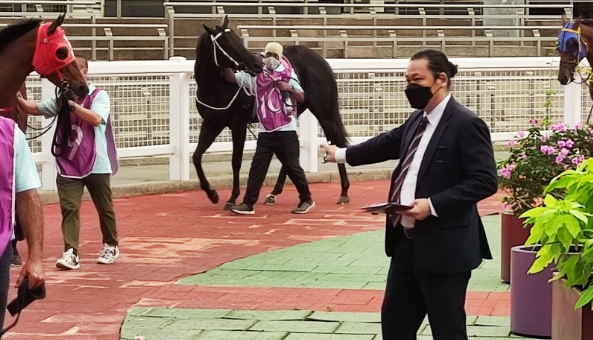 Stipendiary Steward
Stipendiary Stewards play a critical role in maintaining a high level of integrity in racing control. Our Stipendiary Stewards conduct inquiries on possible infringements of rules and regulations, ranging from careless riding to doping cases.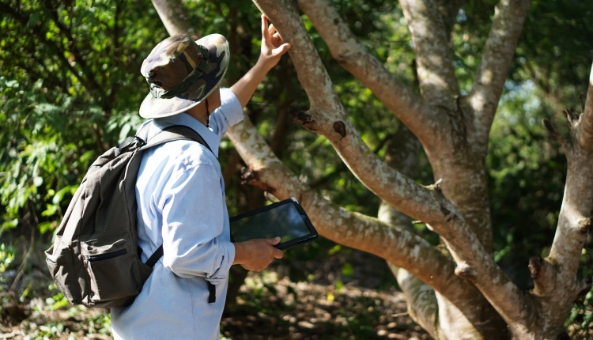 Horticulturist
Responsible for managing the Club's large green spaces, our Horticulturists use their knowledge in plant and soil science to diagnose plant health and cultivate plants. They also develop maintenance programmes to treat plant pests and diseases, remedy nutrient deficiencies in plants, and maintain plant health.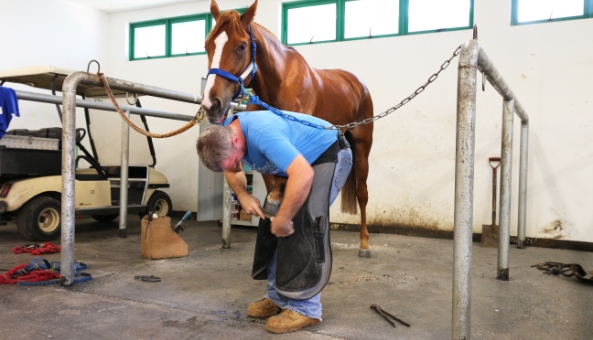 Farrier
Specialists in equine hoof care, our Farrier team performs horseshoeing to protect a horse's hoof capsule from excessive wear and to add traction. Attached to the Veterinary department, the team works closely with our vets to address foot-related lameness issues.