LIFE AT SINGAPORE TURF CLUB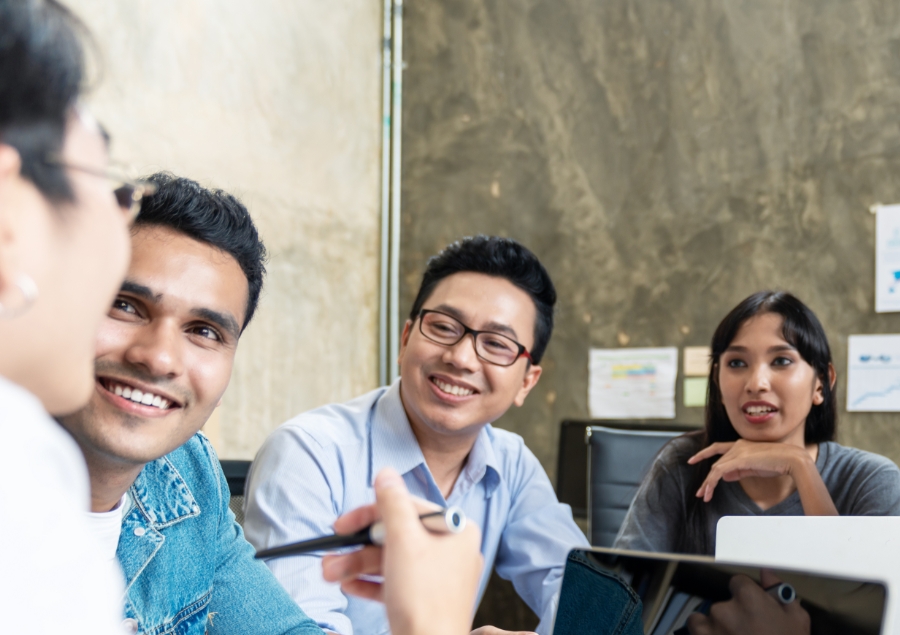 LIFE AT SINGAPORE TURF CLUB
As the Club adapts and transitions our business operations for the home stretch, we are committed to ensuring the future readiness of our employees through reskilling and upskilling programmes to enhance their career mobility.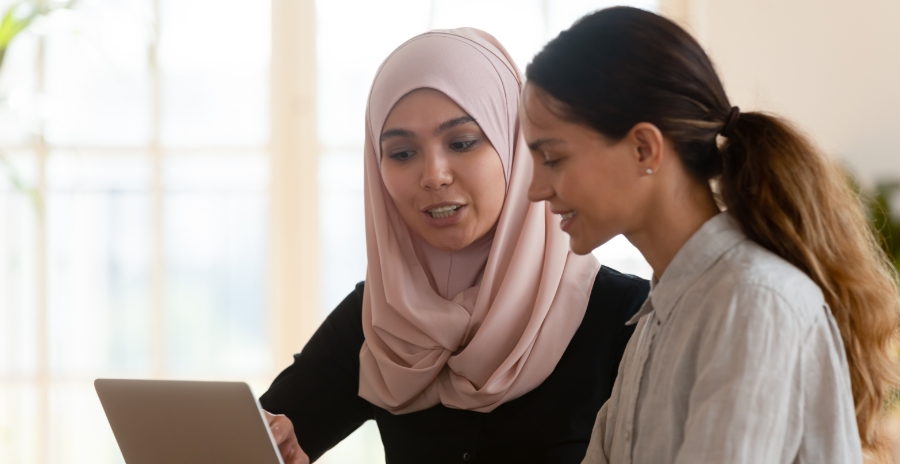 AVAILABLE POSITIONS
Explore the different roles that we offer and contact us if you think you fit the bill.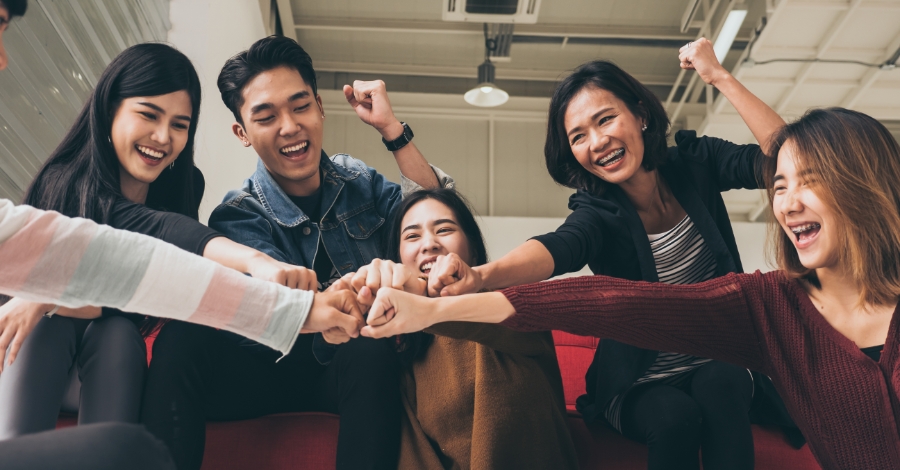 DEVELOPMENT & RECOGNITION
People are our greatest asset and we invest in employee training and development to empower them to be the best that they can be.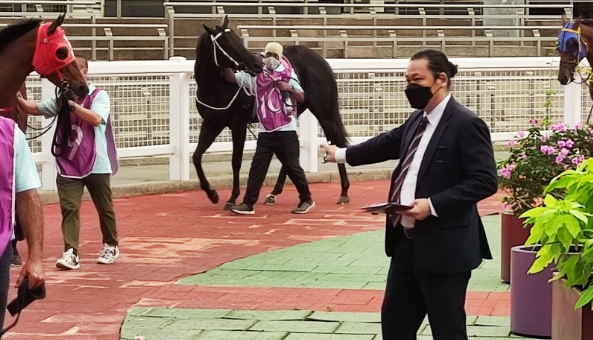 Stipendiary Steward
Stipendiary Stewards play a critical role in maintaining a high level of integrity in racing control. Our Stipendiary Stewards conduct inquiries on possible infringements of rules and regulations, ranging from careless riding to doping cases.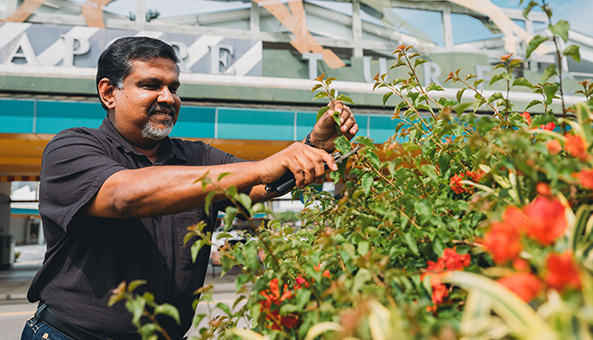 Horticulturist
Responsible for managing the Club's large green spaces, our Horticulturists use their knowledge in plant and soil science to diagnose plant health and cultivate plants. They also develop maintenance programmes to treat plant pests and diseases, remedy nutrient deficiencies in plants, and maintain plant health.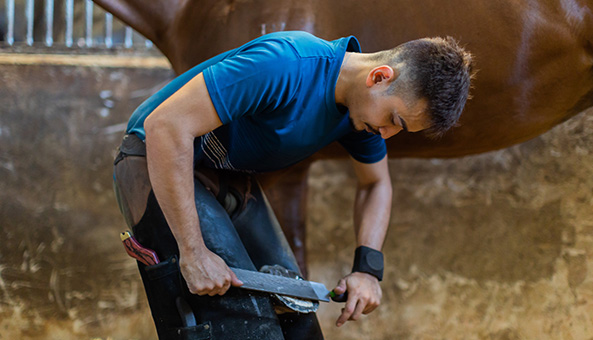 Farrier
Specialists in equine hoof care, our Farrier team performs horseshoeing to protect a horse's hoof capsule from excessive wear and to add traction. Attached to the Veterinary department, the team works closely with our vets to address foot-related lameness issues.