13 September 2022
Singapore Turf Club announces executive appointments for Racing Division
Singapore Turf Club (STC) has today announced two appointments for its Racing Division – Chief Racing Officer, Dayle Brown and Assistant Vice President - Malayan Racing Association (MRA) and Racing Support, Soo Lai Kwok with effect from 19 and 21 September 2022, respectively.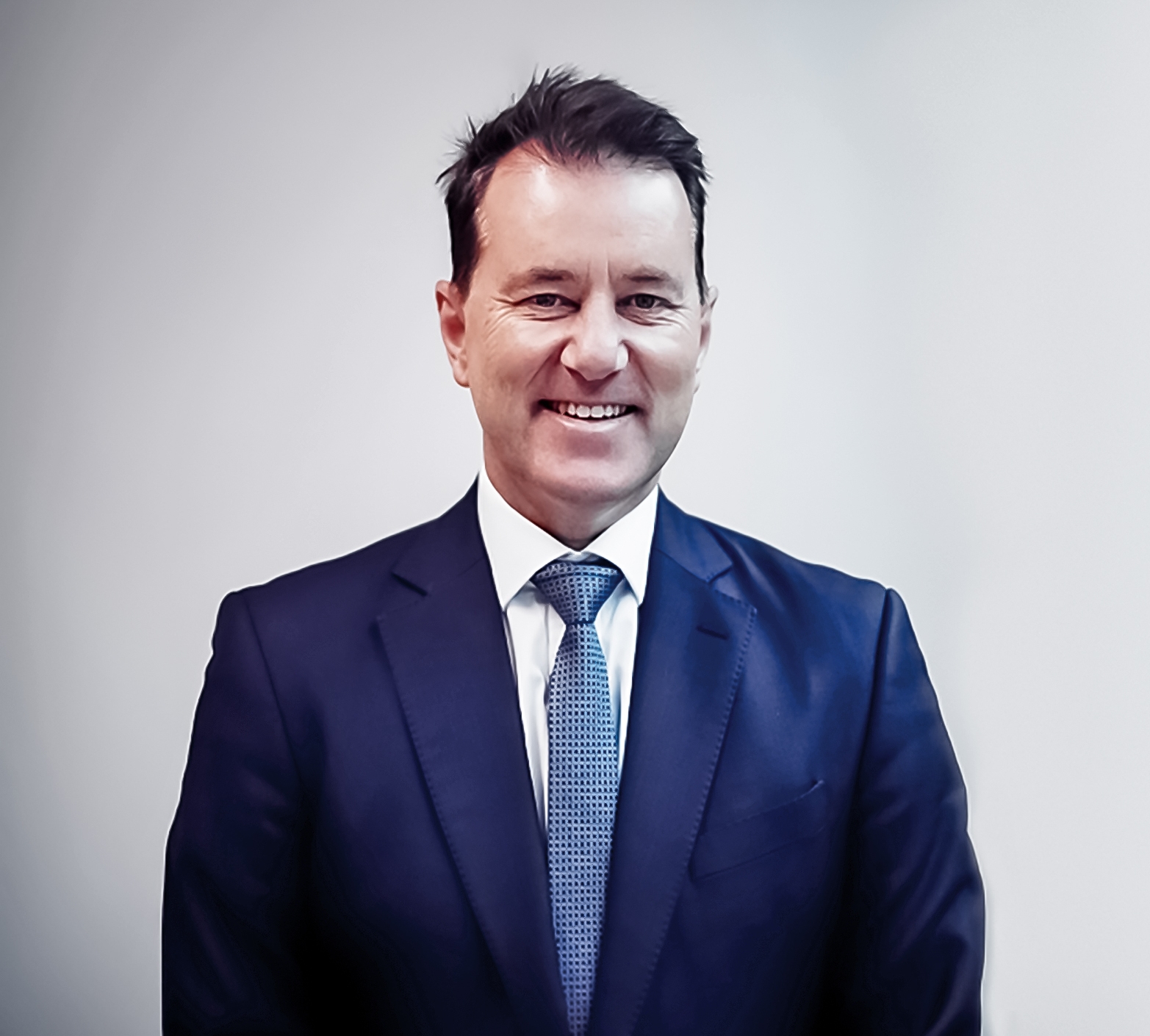 Dayle Brown
A horse racing veteran and a qualified lawyer, Dayle joins STC from Harness Racing Victoria (HRV) where he was the Chief Executive Officer. HRV, with 28 registered clubs, exists to administer, develop and promote harness racing in Victoria and is responsible to the Minister for Racing. Dayle has held various senior leadership roles in horse racing and developed strong partnerships at both state and national levels for international racing and sporting codes. He has strong track record in developing and implementing code of conduct frameworks and reviewing governance standards, including a stint as Special Counsel with a boutique law practice in Melbourne for consulting services on forensic investigations and advisory services to sporting and racing organisations.
Dayle, a native from Australia, will be tasked to steer local horse racing in the new normal. Amongst his key tasks will be to review and initiate methodologies in managing local horse racing, and implementing best practices, procedures and standards in the Racing Division.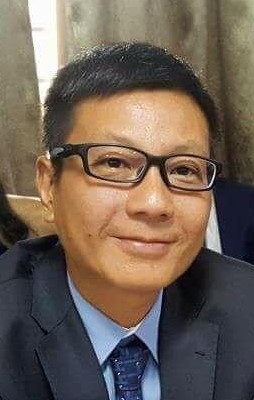 Soo Lai Kwok
Soo hails from Perak Turf Club (PTC) where he served as General Manager and Secretary from July 2011 to November 2020. He was their Chief Stipendiary Steward prior and spent 14 years across the different stipendiary roles at the Club. Also a qualified lawyer armed with a degree from Australia and an MBA from the UK, Soo's direct purview as General Manager of PTC includes the oversight of EQ Sport Sdn Bhd operations (a betting arm of Malaysia horse racing), and racing operations which include handicapping, and licensing for jockeys and apprentices.
A native from Malaysia, Soo will have dual roles. Under his MRA portfolio, Soo's priority will be to ensure high standards for Singapore race meetings and compliance with MRA rules, in particular upholding the integrity and quality of races and its corresponding players. For his Racing Support role, Soo will be supporting Dayle to achieve greater operational efficiencies.
About the Singapore Turf Club
Founded in 1842, Singapore Turf Club (STC) is Singapore's only horse racing club. A destination that has consistently been reinventing experiences and bringing fun and excitement to the communities, STC's sprawling 124-hectare Kranji grounds can support both large-scale and intimate sporting competitions and lifestyle events. Featuring world-class horse racing tracks and a 30,000-seater Grandstand, STC is also home to the Singapore Turf Club Riding Centre, which houses an Olympic class equestrian arena purpose-built for the 2010 Youth Olympic Games in Singapore.
A proprietary club of the Tote Board, STC's focus is on cultivating horse-racing as a prestige sport and creating a first-class horse-racing community in Singapore with integrity and professionalism. STC is also a learning hub for specialised equestrian skills, as well as a provider of impeccable stabling, horse training and horse event support. For more information about STC, please visit www.turfclub.com.sg.