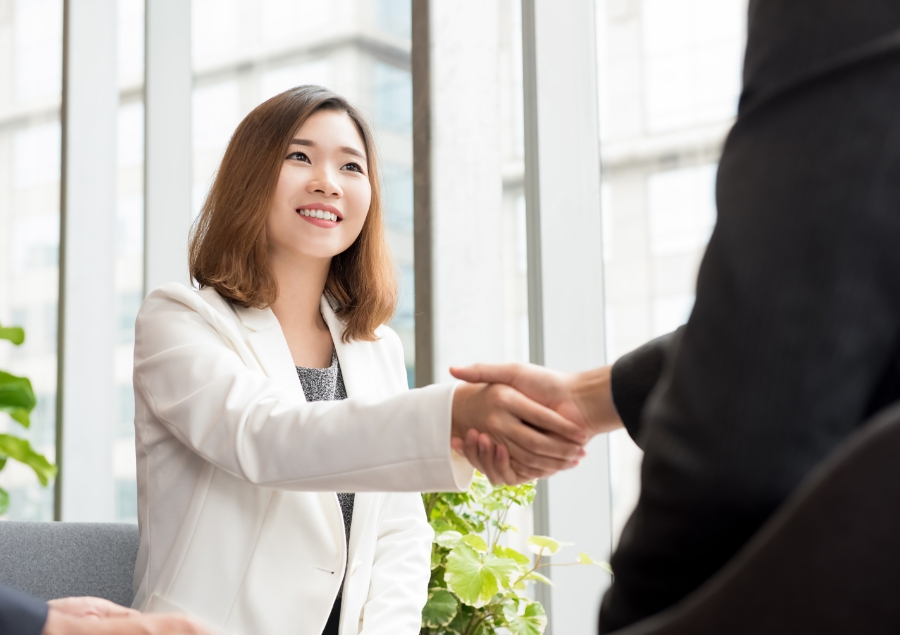 Join us if you are interested in an exciting career opportunity that lets you take on unique roles. We are always looking for talents who are up for the challenge of being a part of an organisation that is transforming and future-proofing itself.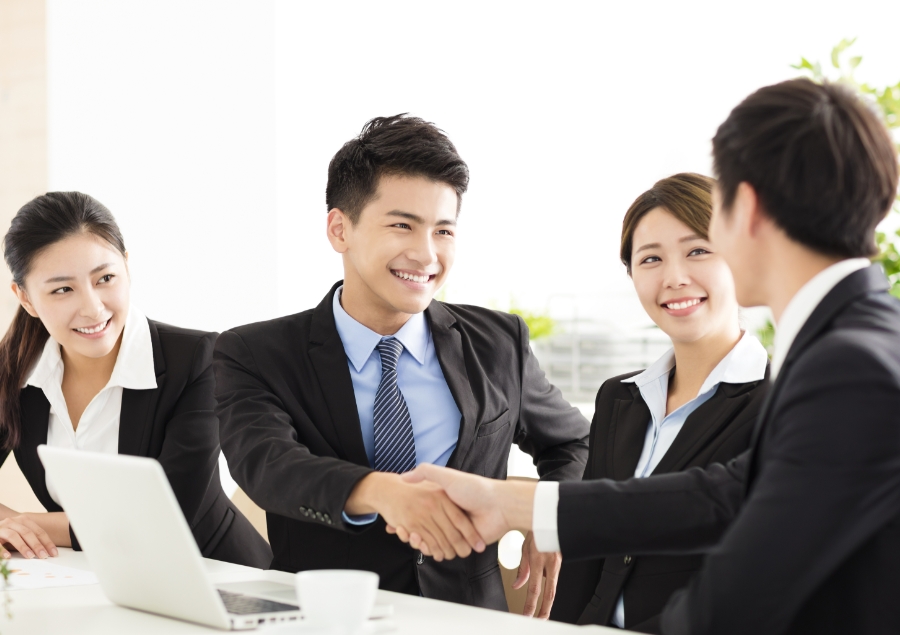 We value the skills, experience and new perspectives industry professionals bring with them when they join our team. They significantly contribute to the continued success and growth of our organisation. Brimming with ideas and passion for organisational transformation, professionals also help chart our next growth chapter.
STUDENTS & FRESH GRADUATES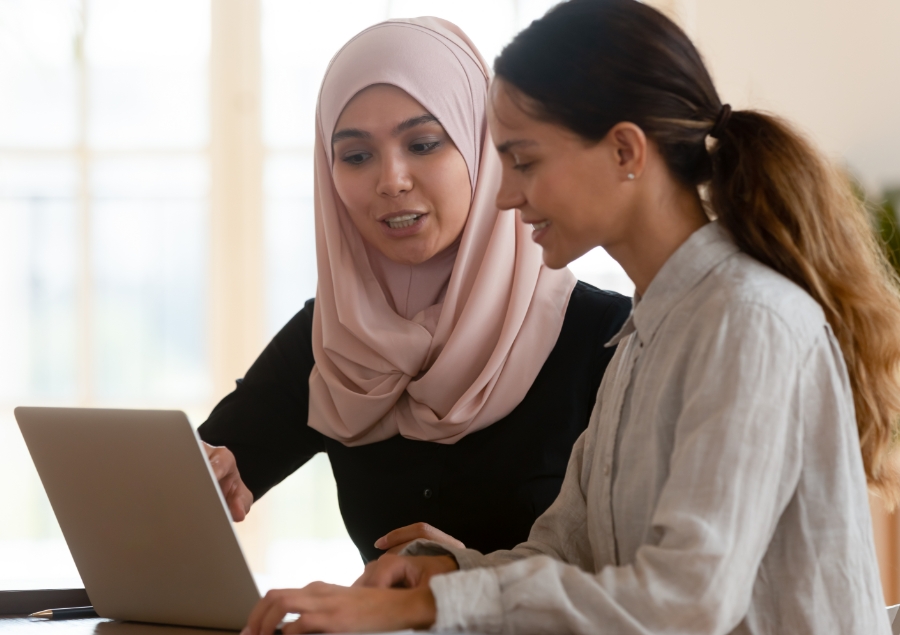 STUDENTS & FRESH GRADUATES
Opportunities are aplenty for students and fresh graduates, especially if you want a unique career in an organisation like ours. We are continuously reinventing our experiences to engage the community.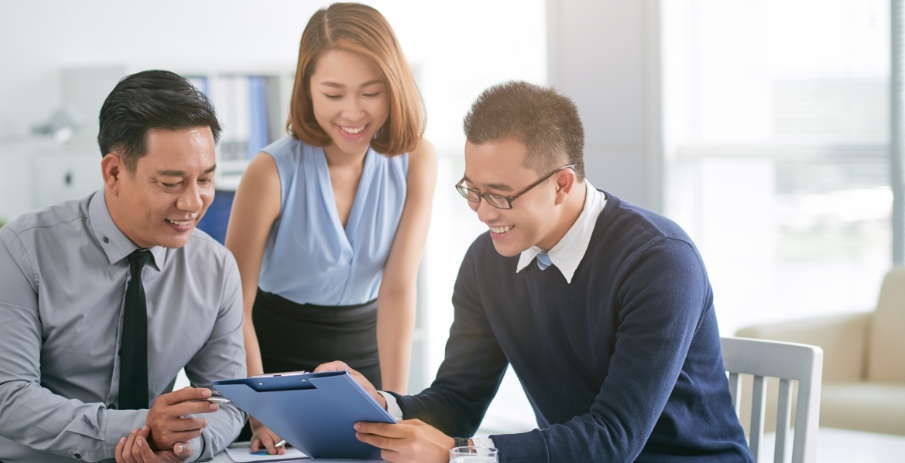 EMERGING TALENT PROGRAMME
The Emerging Talent Programme is our talent pipeline to develop future leaders for our organisation. This programme is tailored to give suitable talents the opportunity to learn the ins and outs of our business and operations, embrace the power to lead and contribute to our transformation.
Join our Emerging Talent Programme where we are committed to nurturing talents like you and helping you grow in your career aspirations so that you realise your full potentials.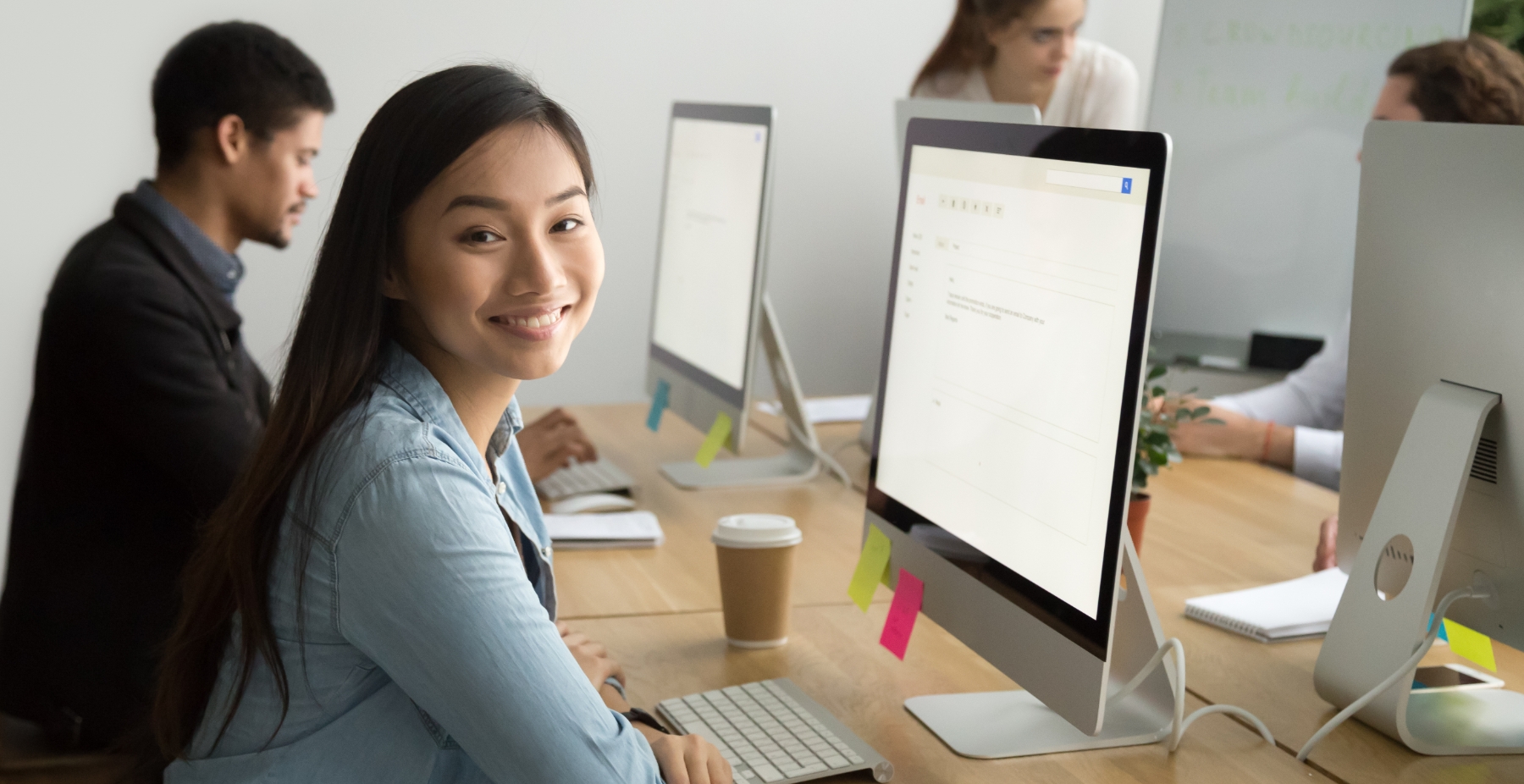 INTERNSHIP PROGRAMMES
Hone your skills and gain working experience from our team of supervisors. You can contribute to the Club as you learn the ropes working alongside our professionals. We offer a range of internship programmes across a dynamic range of functions within the Club.
Kickstart  your career by applying for an internship with us.