Experience the rejuvenating benefits of our Equine Wellness Programme, exclusively offered as part of Wellness Festival Singapore.
Unwind with a range of activities that promote wellness and relaxation and discover the benefits of equine therapy. 
Engage in a variety of activities during this 90 minute group programme, including:

Horse grooming: Regulate your emotions through the calming effects of grooming a horse and foster confidence by learning to lead a horse.
Horse riding: Improve self-awareness, cognitive abilities and emotional health with a horse riding experience in our Olympic-class covered arena.
Horse play: Engage in a bespoke horse play session to develop persistence, determination, and adaptability.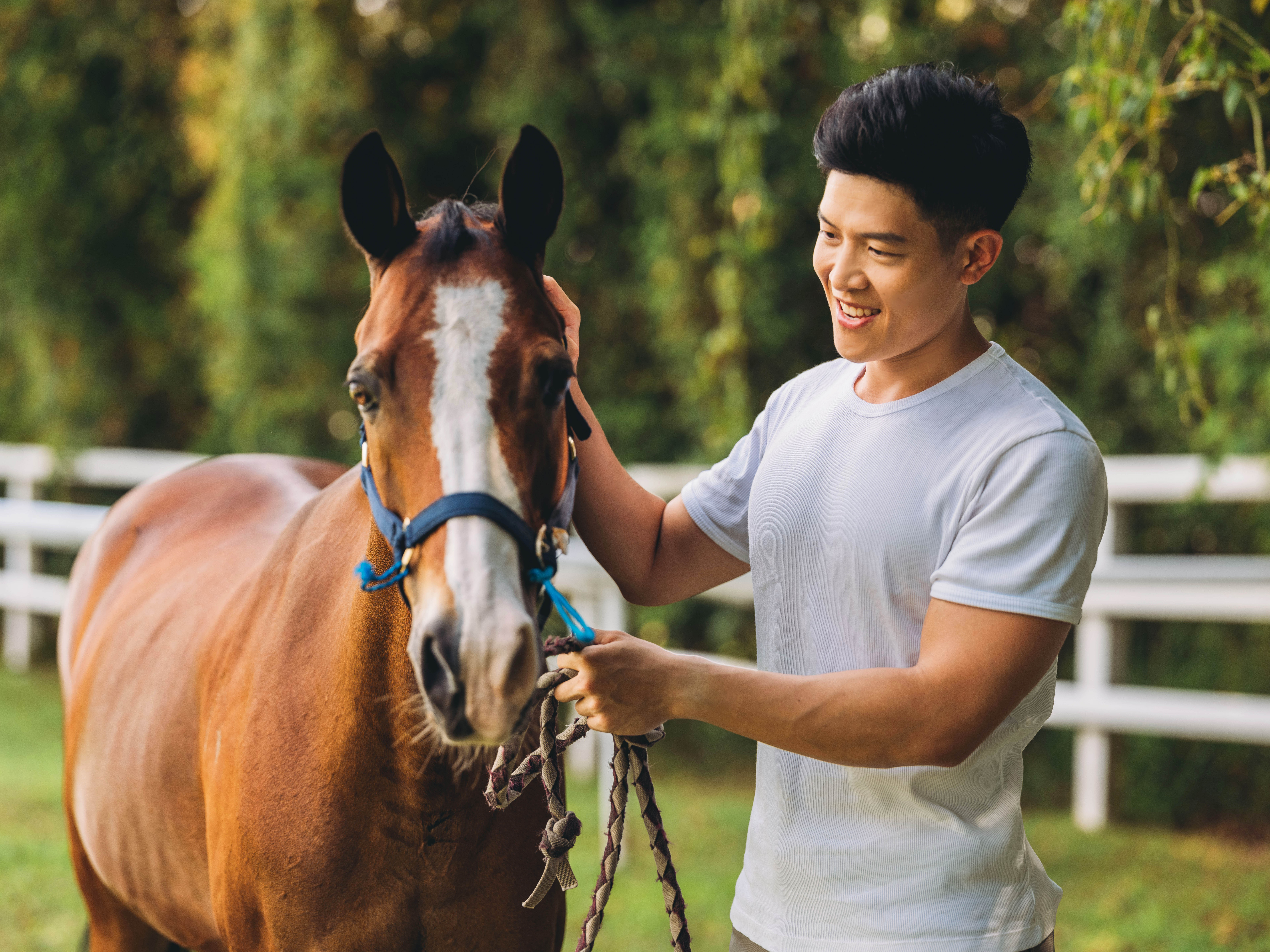 PRICE
$188 per person (An additional insurance fee of $16.20 will apply)

TIME SLOTS
Available daily from 17 June to 9 July, 9.30am to 11am. Minimum of four and maximum of 40 participants per session, on a first-come-first-served basis.