28 April 2023

Step out on an equine walk down memory lane with Singapore Turf Club this Singapore HeritageFest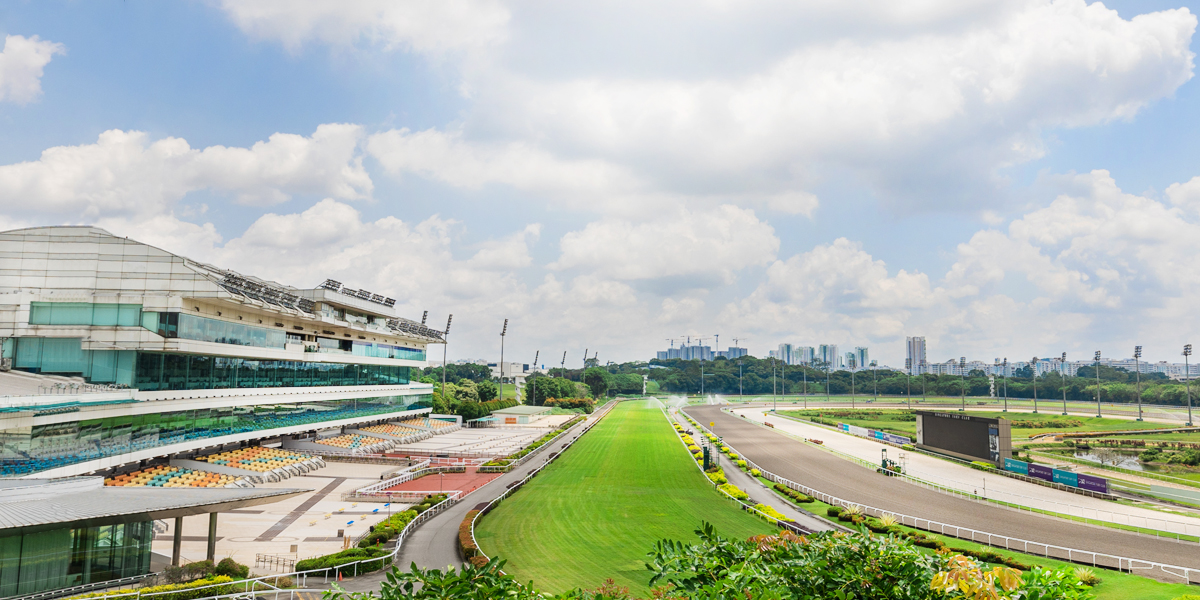 Ever wondered how Singapore's oldest and only horse racing club has transformed over the years or what goes on behind the scenes at Southeast Asia's premier equestrian facility? Discover all this and more with curated tours at the Singapore Turf Club (STC) on 14 and 21 May, happening as part of Singapore HeritageFest 2023!
As STC celebrates 180 years of racing, sports and recreation, peek into the instrumental role STC has played in shaping the sport of horse racing in Singapore. You'll also experience the "Sport of Kings" and view the raceday action on and off the world-class tracks.
For a more up close and personal experience with horses, head over to the Singapore Turf Club Riding Centre (STCRC), established in 2010 to make horse riding more accessible to the public.
Take an exclusive stable tour where you'll get to groom and feed horses, and go on a leisurely horse ride guided by experienced riding instructors around STCRC's covered equestrian arena, which hosted the 2010 Youth Olympic Games' Show Jumping event.
Don't miss out on this unique opportunity to embark on a journey with STC, from past to present, today. Learn more and register for your slot here!
A Journey with Singapore Turf Club: Past to Present – Behind-the-Scenes Raceday Tour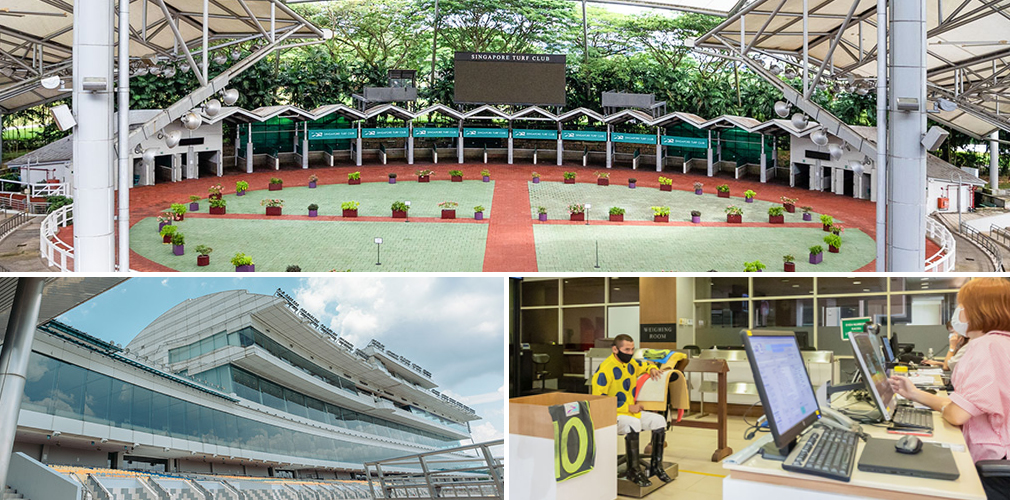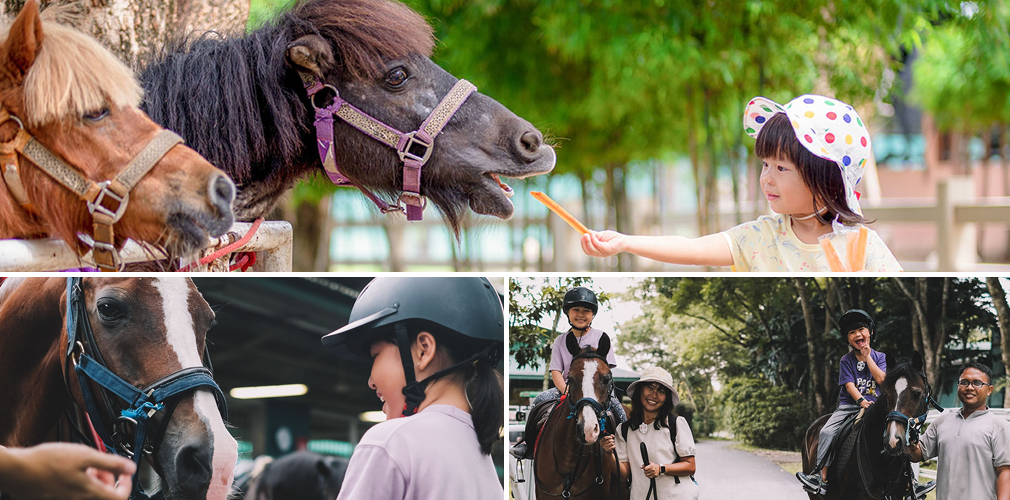 Date: Sunday, 21 May 2023
Time: 10am – 12pm
Venue: Singapore Turf Club Riding Centre, 1 Equestrian Walk, Singapore 737863
Price: $106 per pax (An additional insurance fee of $17.28 will apply)
Limited to 20 participants only; on a first-come-first-serve basis.
About the Singapore Turf Club

Founded in 1842, Singapore Turf Club (STC) is Singapore's only horse racing club. A destination that has consistently been reinventing experiences and bringing fun and excitement to the communities, STC's sprawling 124-hectare Kranji grounds can support both large-scale and intimate sporting competitions and lifestyle events. Featuring world-class horse racing tracks and a 30,000-seater Grandstand, STC is also home to the Singapore Turf Club Riding Centre, which houses an Olympic class equestrian arena purpose-built fo r the 2010 Youth Olympic Games in Singapore.
A proprietary club of the Tote Board, STC's focus is on cultivating horse-racing as a prestige sport and creating a first-class horse-racing community in Singapore with integrity and professionalism. STC is also a learning hub for specialised equestrian skills, as well as a provider of impeccable stabling, horse training and horse event support. For more information about STC, please visit www.turfclub.com.sg.