FUTURE DEVELOPMENTS
Singapore Turf Club is readying itself to transform into a one-of-a-kind locale with bustling recreational, community and commercial spaces for all.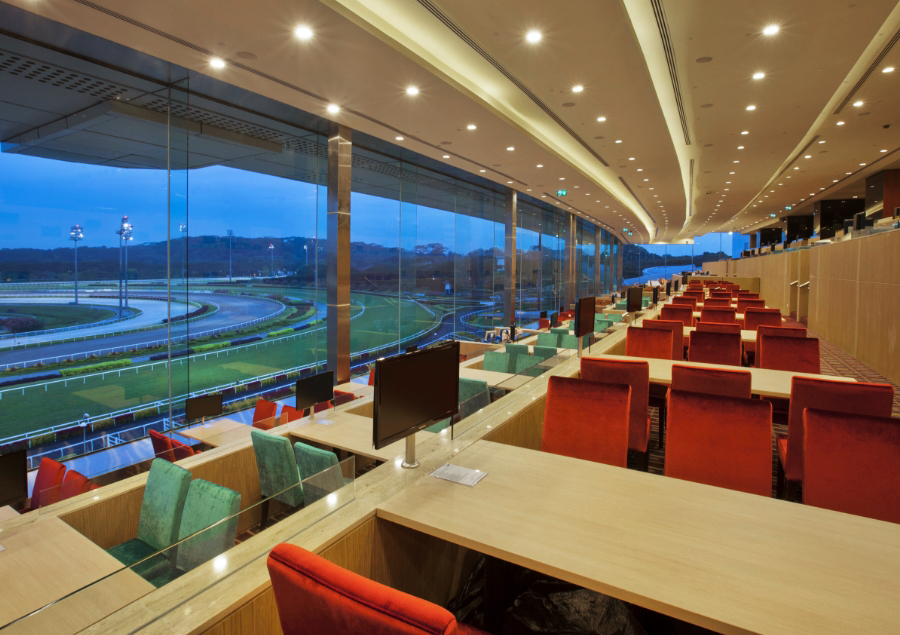 Turning the racecourse into a unique destination for all Singaporeans.
We aim to refresh and transform the Singapore Racecourse into a one-of-a-kind destination - a recreation and retail gateway that connects people and communities through engaging and immersive experiences.
Singaporeans can look forward to an integrated leisure destination in the North - a bustling community and commercial space for all, located just 5 minutes from Kranji MRT.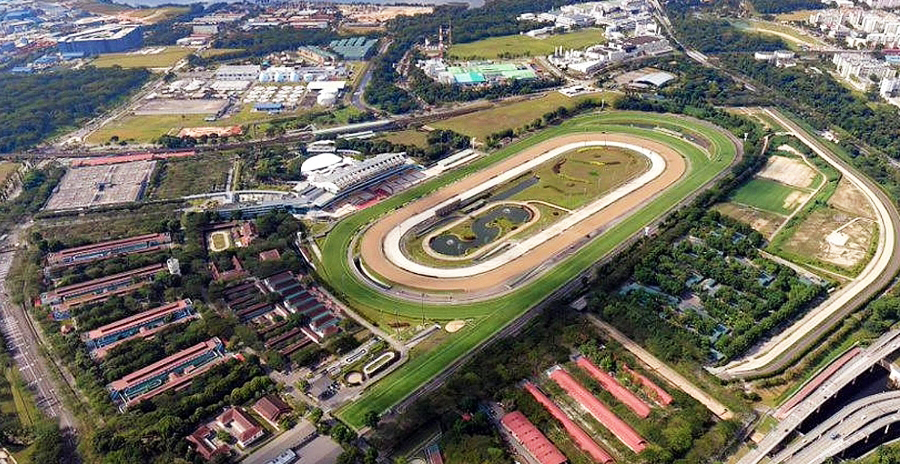 RACECOURSE TRANSFORMATION
Plans are underway for the transformation of Singapore Turf Club into a leisure and recreation destination - complete with equestrian activities, lush green spaces for the community, and entertainment options that appeal to a wide range of visitors.